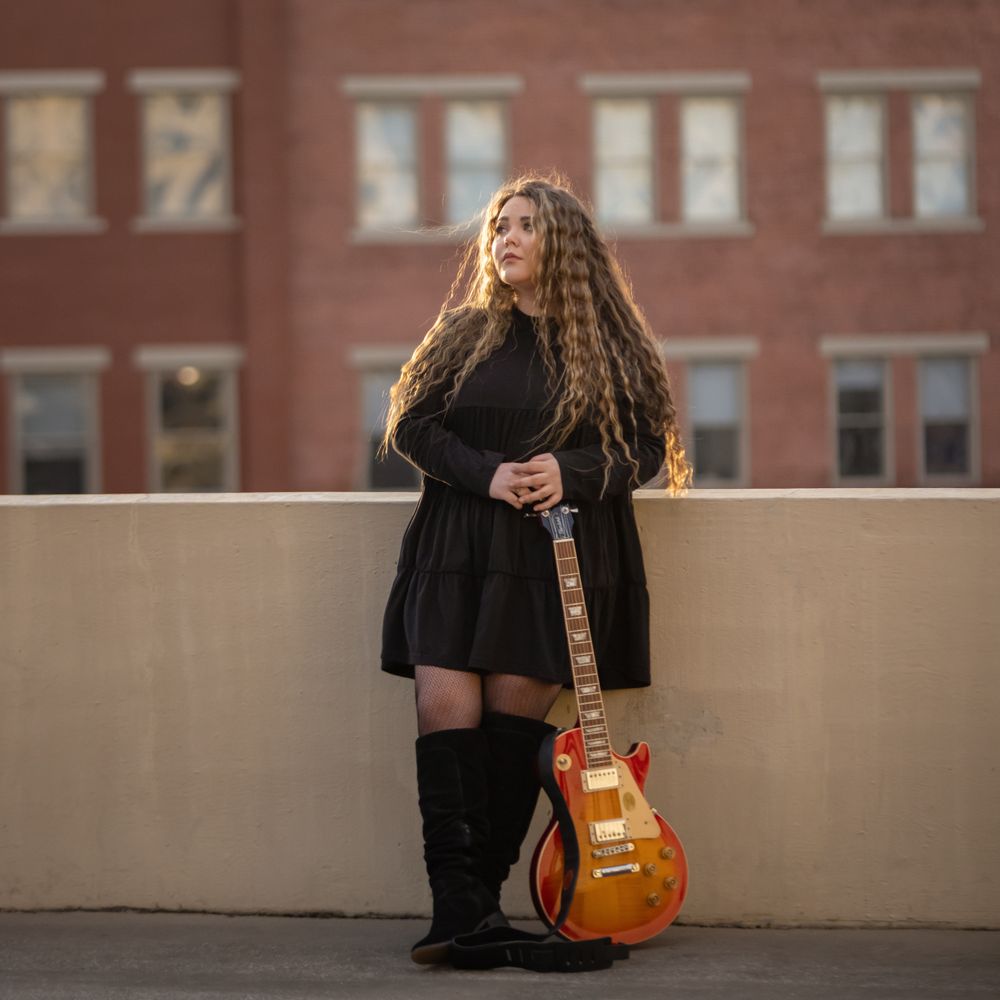 Bio
Southern Pop with a flair
Bella was born in Nashville and grew up throughout the State of Tennessee.  She spent her early years in  Jackson, Tennesse, the home of Carl Perkins.  She attended elementary and middle school at St. Mary's Catholic School and The Augustine School.  She started High School at Sacred Heart of Jesus High School in Jackson, Tennessee.   After moving to Germantown, Tennessee, just outside Memphis, she attended Houston High School where she was involved with the musical theatre program.  She is a graduate of Ooltewah High School, just outside Chattanooga.  She is now attending The University of Tennessee at Chattanooga and is Majoring in Music.
 Music has always been a large part of her life.  She has been Singing and Playing since she was a toddler.  Bella loves pop and  country music.  She loves musical theater and has been involved with the Orpheum Theatre in Memphis since she was in Middle School.  As High School Musical Theatre Award Nominee, one of her greatest memories  was participating in the Opening and Closing Numbers for the HSMT Awards.    
Bella is a young Singer Songwriter who celebrates Faith, Family, and Life.  Her lyrics deal with the struggles of being young and growing up in the 21st Century.